Guess what I did?!?!?
That's right children I met Anthony Rapp tonight.
But what makes it even better is that I have a "horror" story to go with it.
Over the weekend I had asked and convinced Russell to go and since on the Rider website it said students with IDs could bring a guest so he said he'd take me.
Ok score right?
Well we get there and it turns out their website lied and it was students only.
So we gave Russ our stuff and he'd said he'd go listen and stuff for us.
Colleen and I were slightly ticked so we headed for the car and on the way I called my mom.
I told her what happened and she suggested we go sit in the student center anyway and see what happens.
Maybe they'll let us in if there's room.
Fat chance at that happening.
So we sit on one of the couch's and just hang to wait for Russ to come out.
I was playing around with my cell phone and look up to see you guessed it...Anthony Rapp!!
I hit Colleen she looked up and we just watched in silence as he crossed the room.
We were too in awe to even attempt to go say anything plus the fact he was on his way to go speak was against us.
So the two of us just hung out for about an hour and watched them set up the table and such.
I have never seen a more amusing sight then a bunch of college girls running to get in line to see Anthony.
I just laughed at the fact.
Then he came out and signed stuff.
Russ waited in line and when he got to the table called us over and explained to Anthony that we had "forgotten our IDs" and that we had sat there waiting the whole night.
We got such a sincere look from him and an "I'm so sorry."
He then proceded to sign my CD and book and Colleen's DVD.
I find it amusing when asked how hard was it find the book that the man looked dumbfounded when I said I got it from the local bookstore early.
It was great.
We took pictures thanked him and left.
I still cannot believe I got to meet him.
It's like surreal.
I love it!
I wish I could say what he talked about and whatnot but unfortunatly I couldn't hear anything through the closed door.
Russ did say he read the chapter about after Jonathan's death I believe.
Did a lengthy Q & A and answered Russ's question about his future plans.
And sang Season's of Love which I just discovered Russ had gotten a clip of on my camera for me.
So yay!
I must upload it.
Maybe.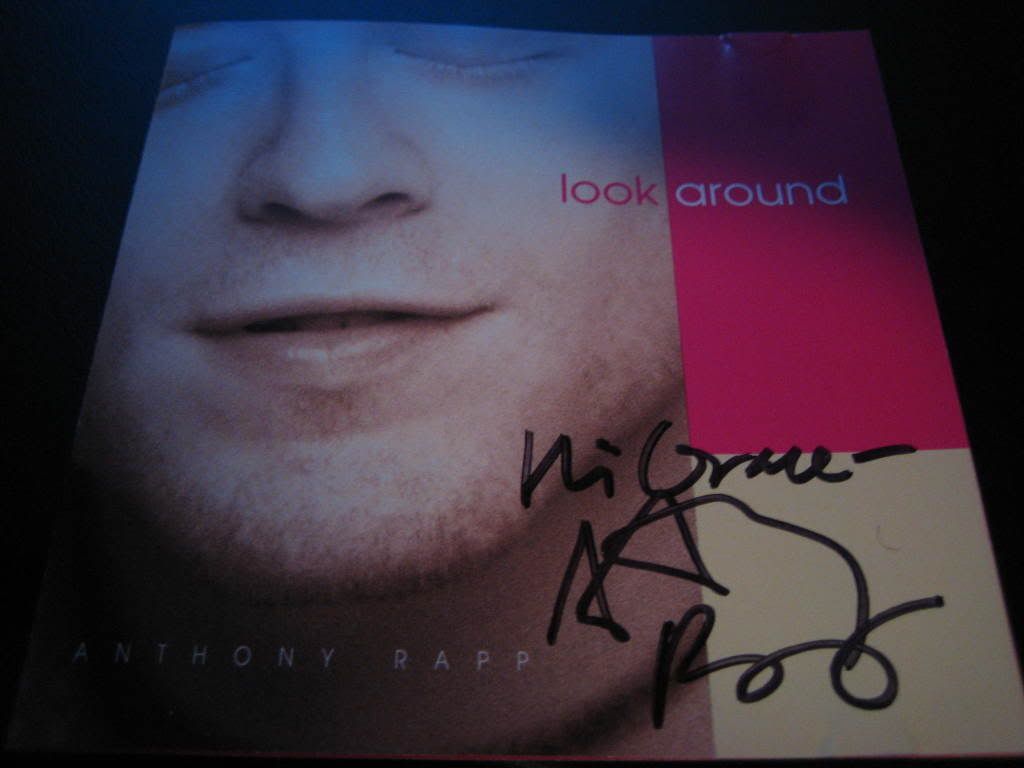 My signed CD.
My signed book.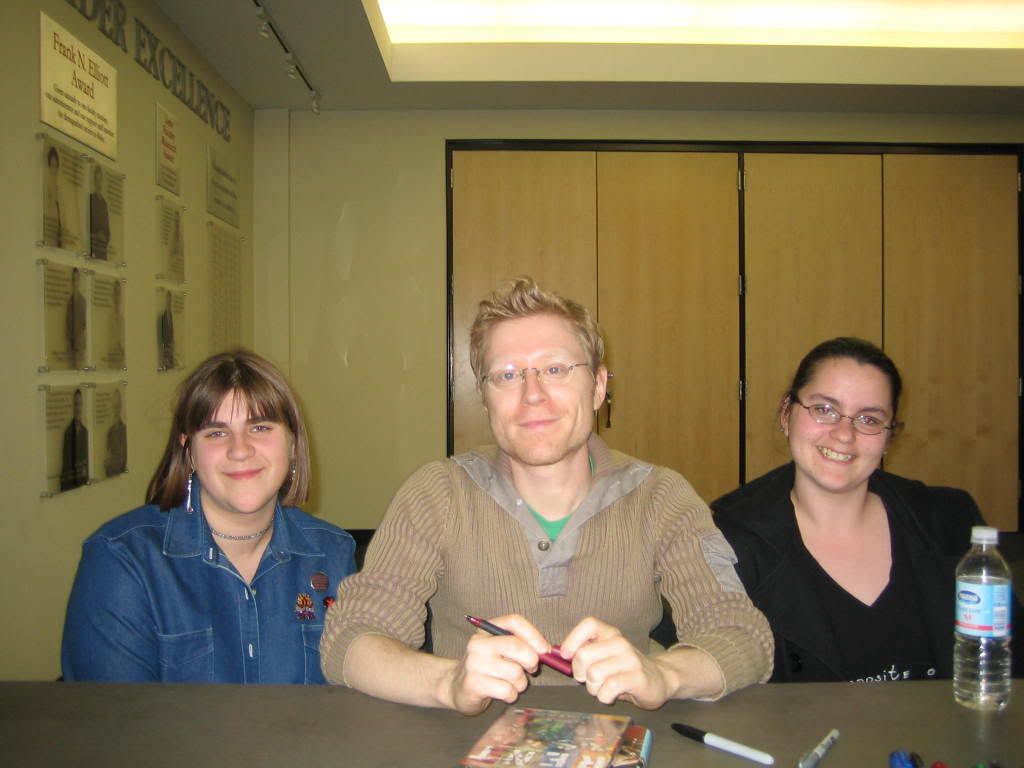 Me, Anthony, and Colleen.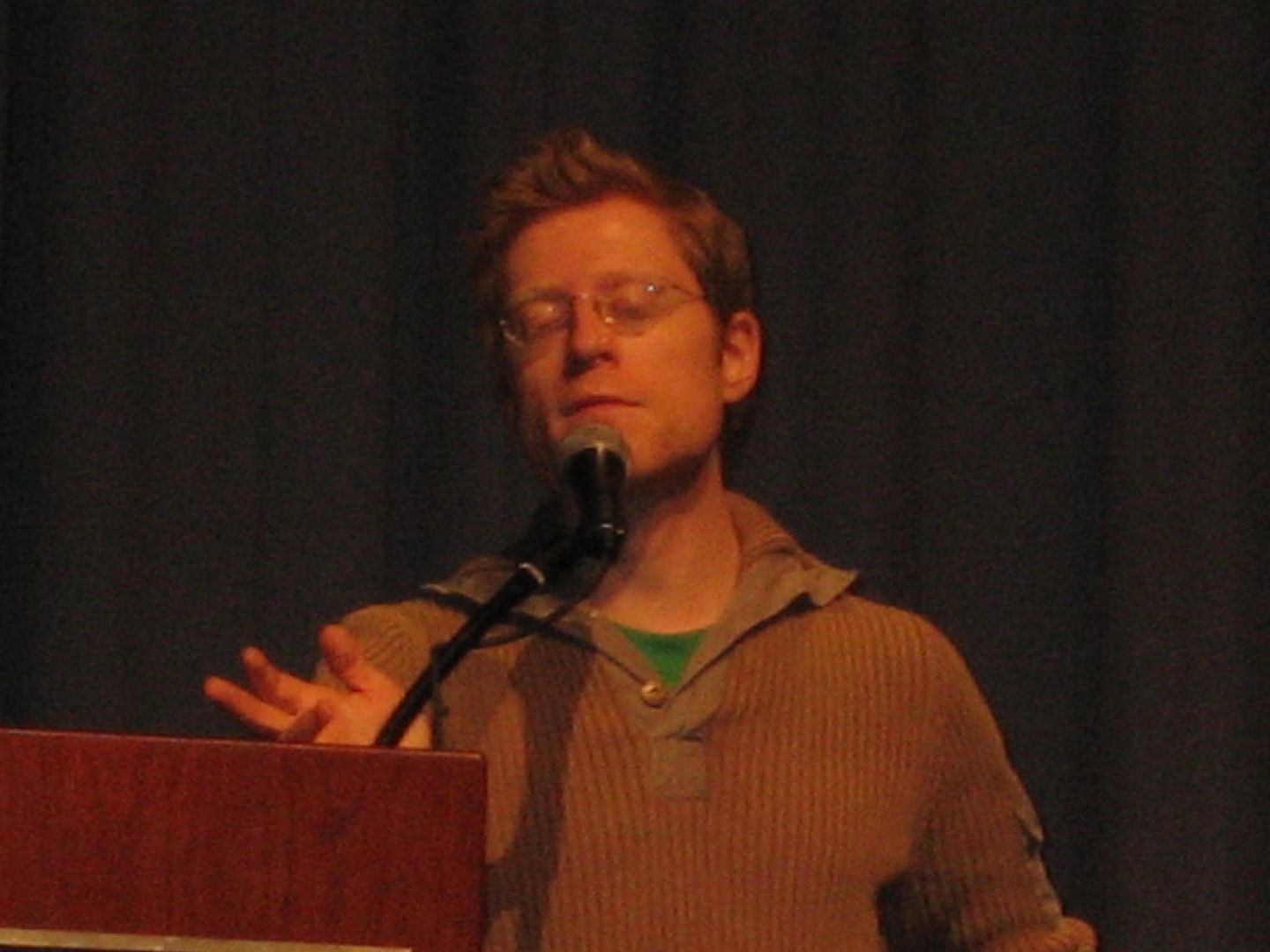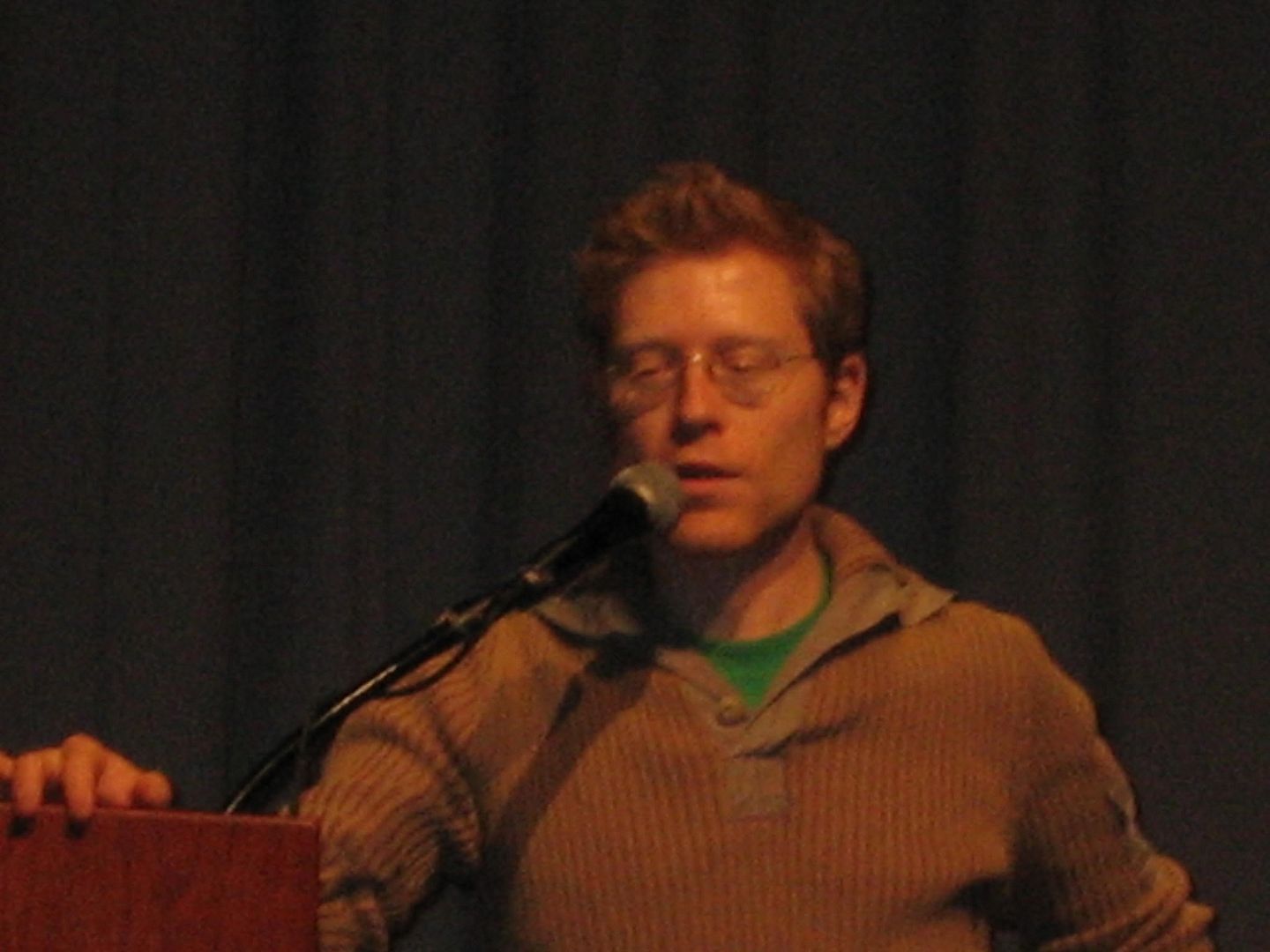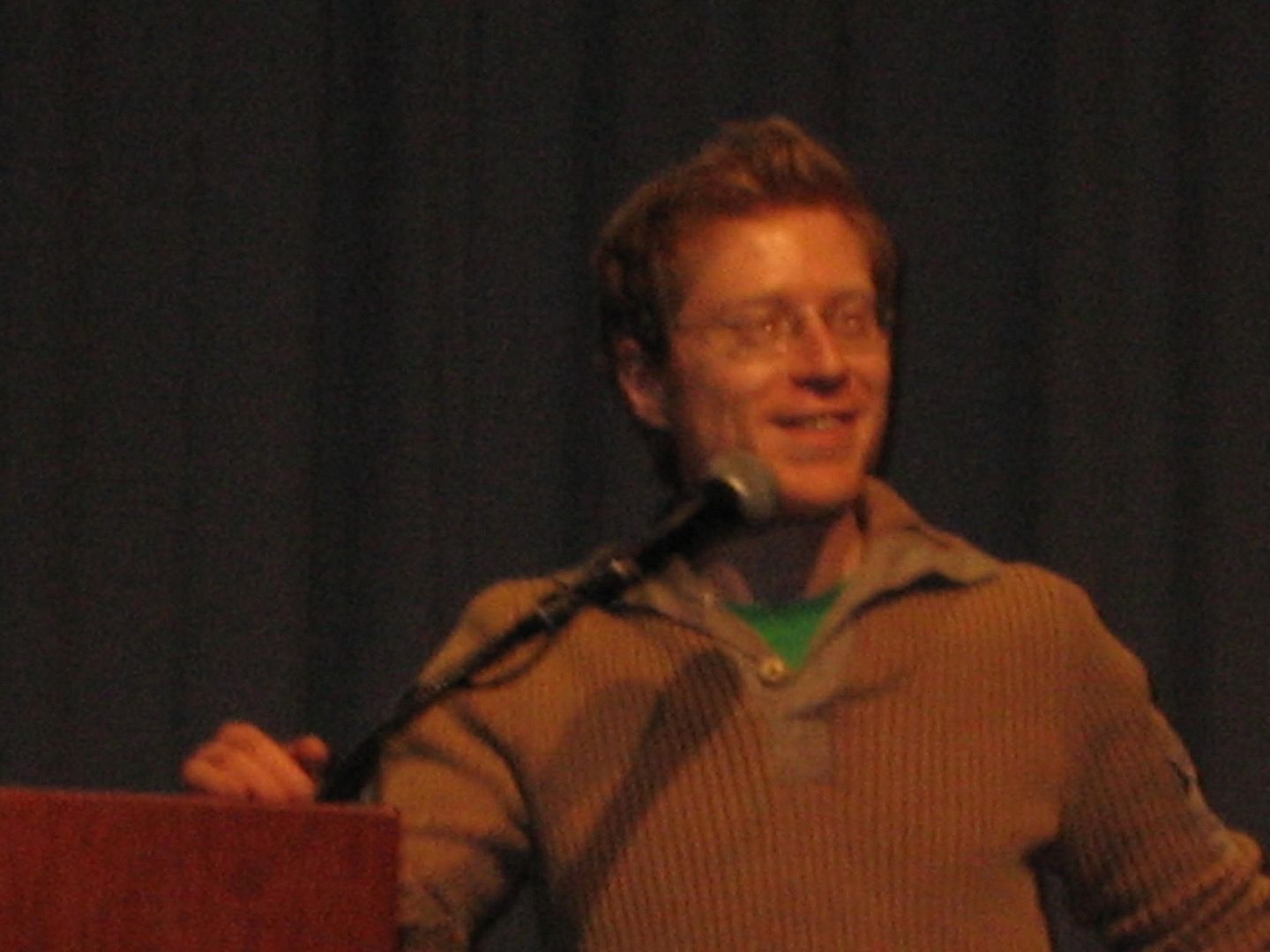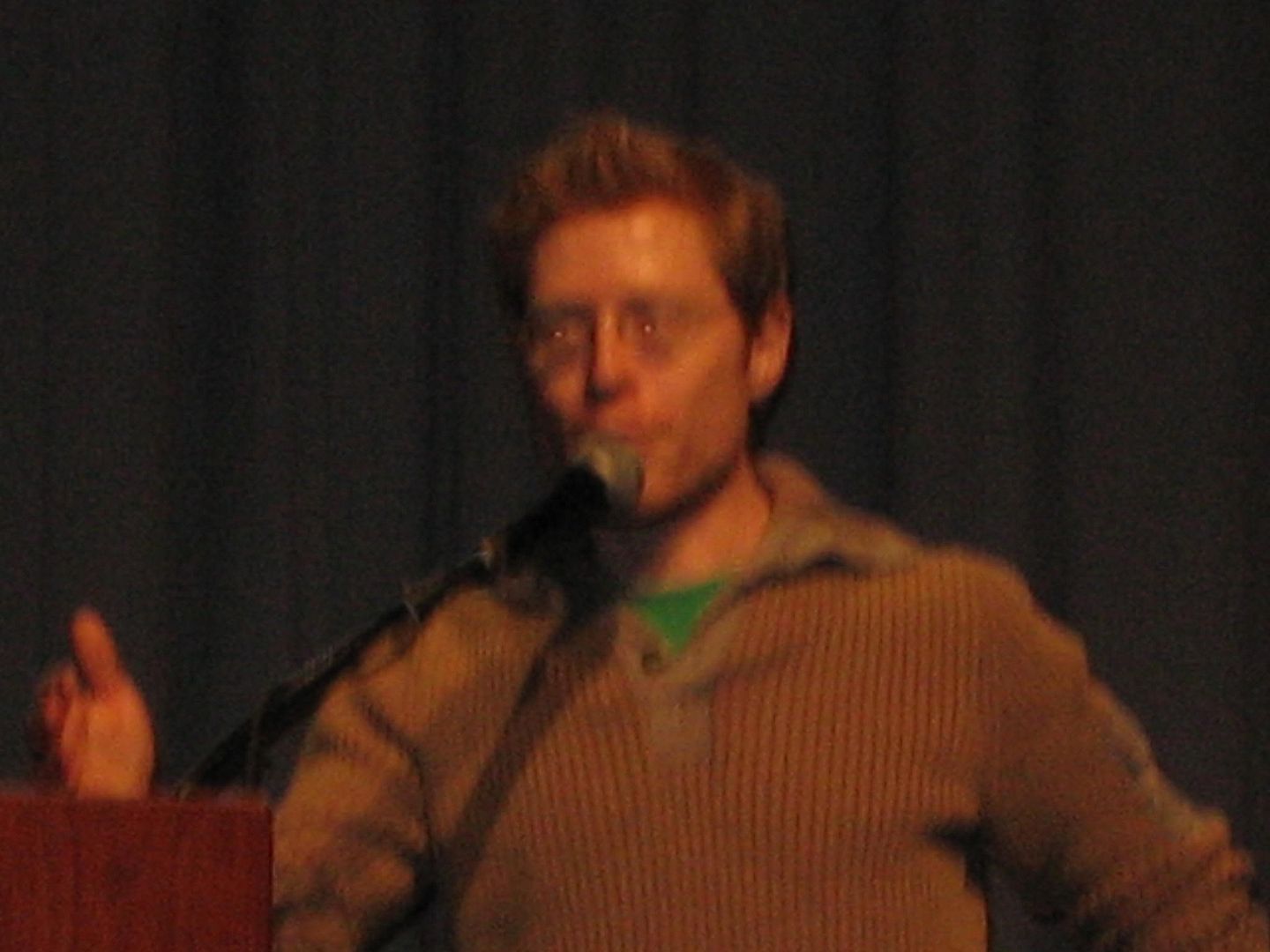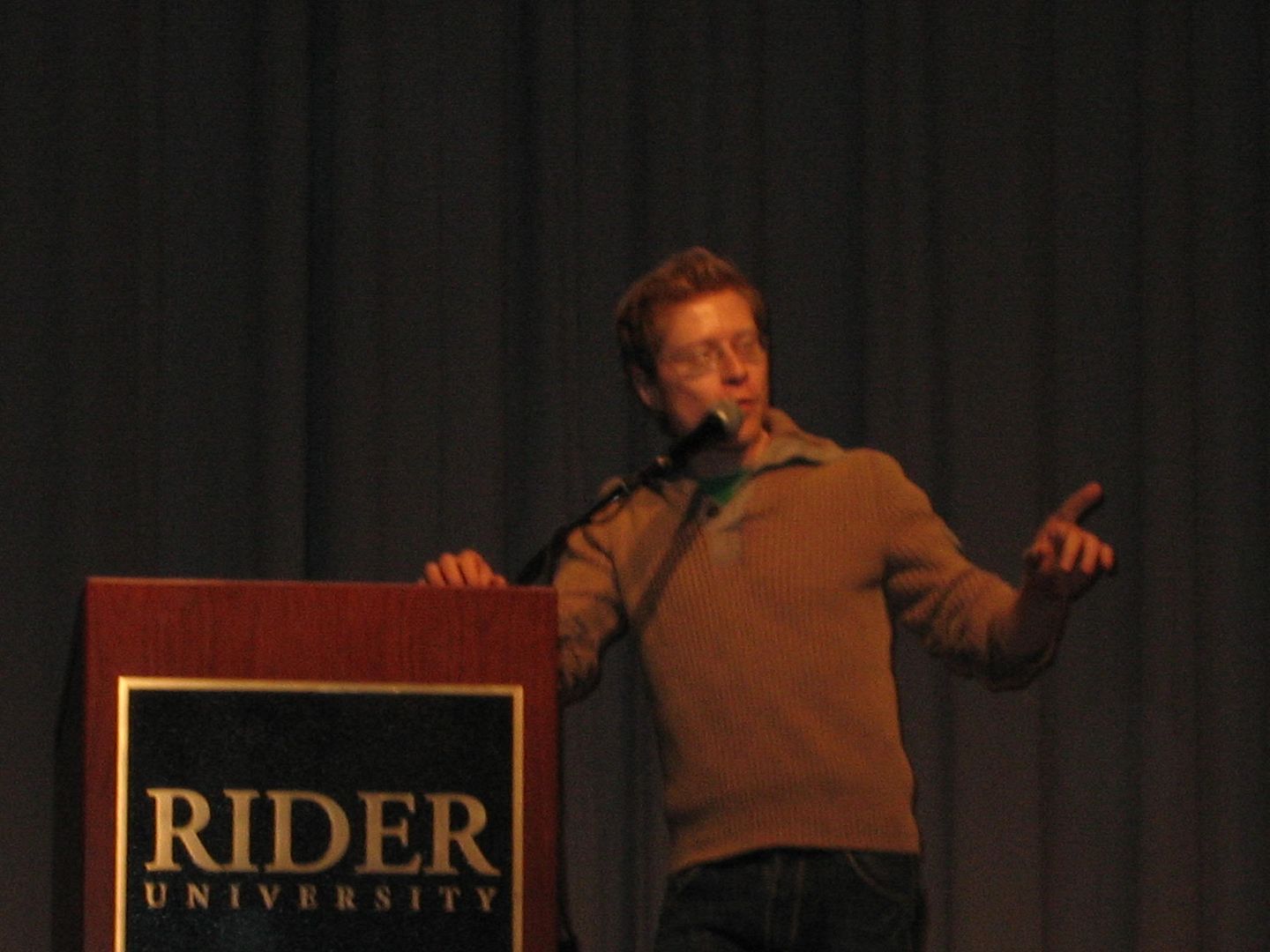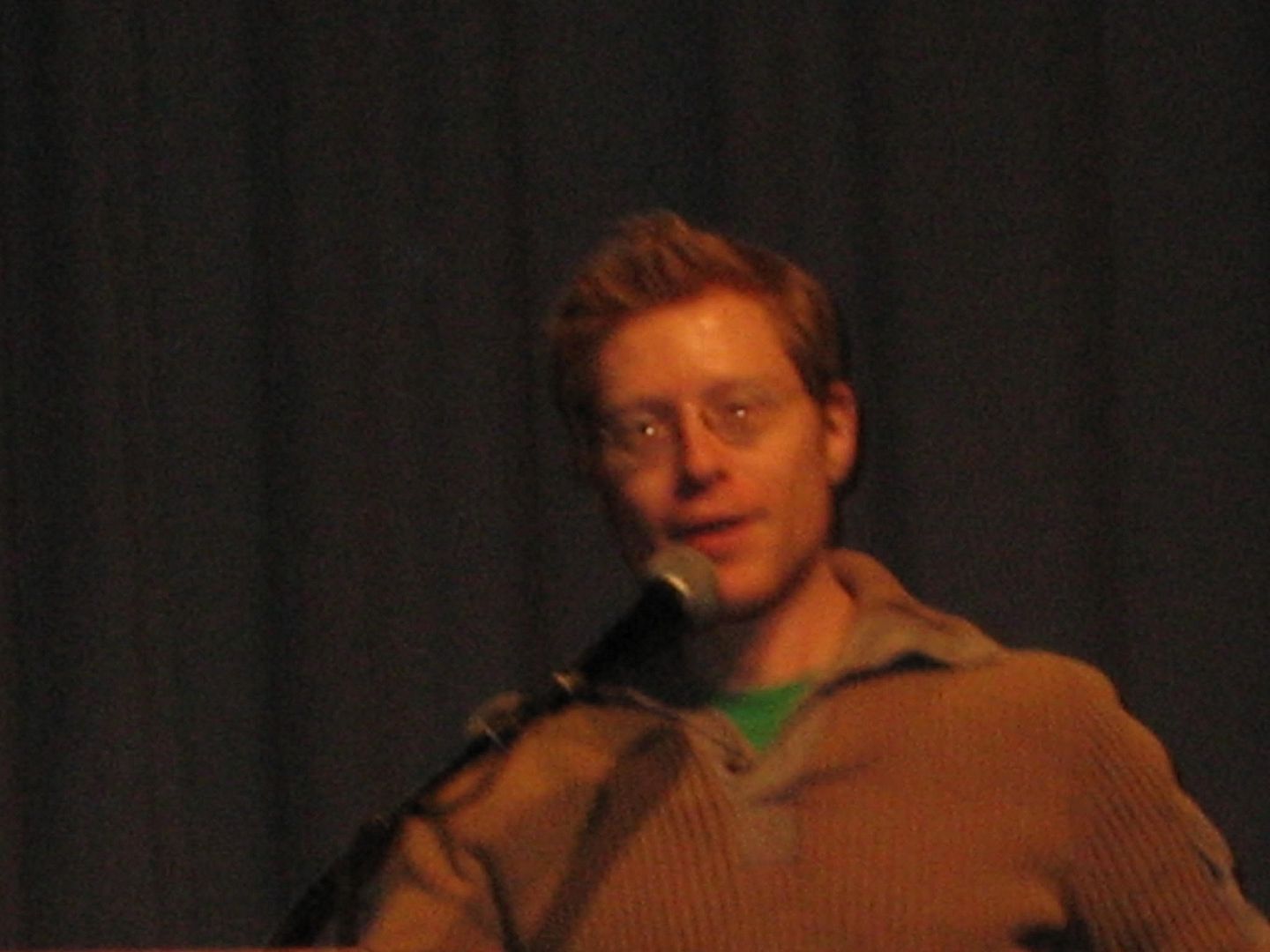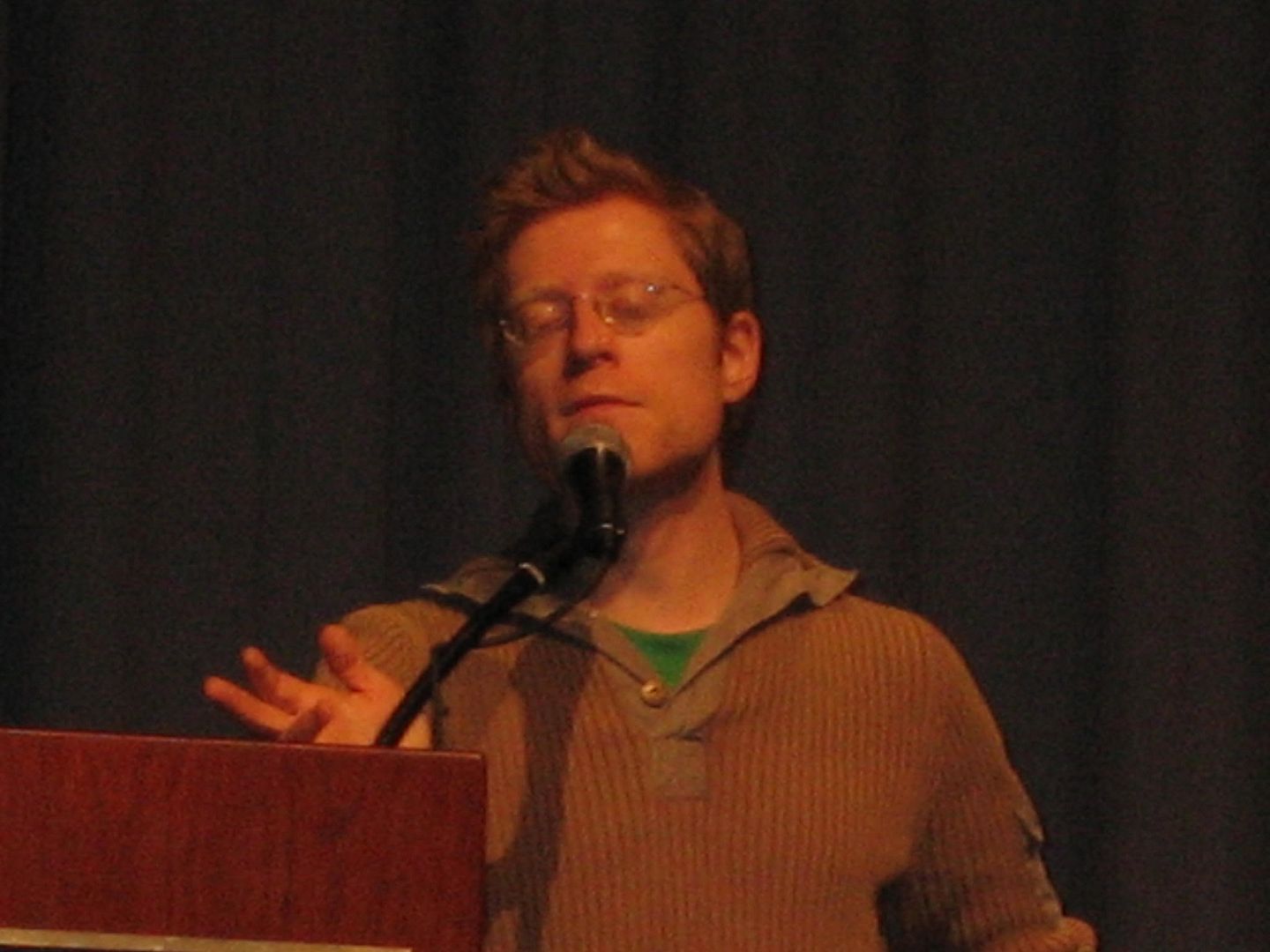 ♥
Comments {0}